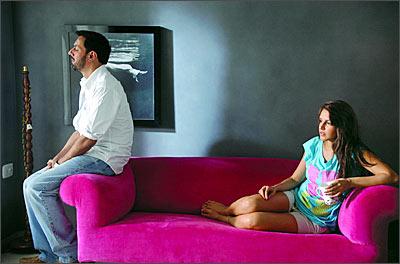 Which man would not like to have a no-strings attached affair with Neha Dhupia? Well, Rajat Kapoor is one of the lucky ones.
In a film, that is.
Titled Raat Gayi Baat Gayi, Rajat has a one night stand with her, after which the problems start.
Apparently, the film will see Rajat drop his towel, something that we almost saw Ranbir Kapoor do in Saawariya.
So will this be another steamy film, like Neha's first hit, Julie? Lets wait and watch.