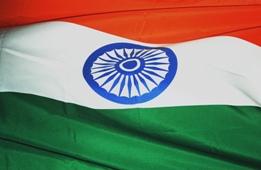 Indian economy is likely to grow close to 6.5 per cent in the current financial year, prime minister economic advisory council chairman C Rangarajan said on Wednesday.
"My own estimate is that economy would grow between 6 and 6.5 per cent and perhaps it would be closer to the upper end of my range," he said while addressing a seminar on the macro economy here.
He said that the overall growth in the manufacturing sector would be around 8 per cent and that of services sector would be more or less same to the last year's.
The Reserve Bank of India has forecast the economy to grow by 6 per cent with an upward bias.
On inflation, Rangarajan said prices would began to rise from now onwards to reach to close to 6 per cent mark by the end of this fiscal.