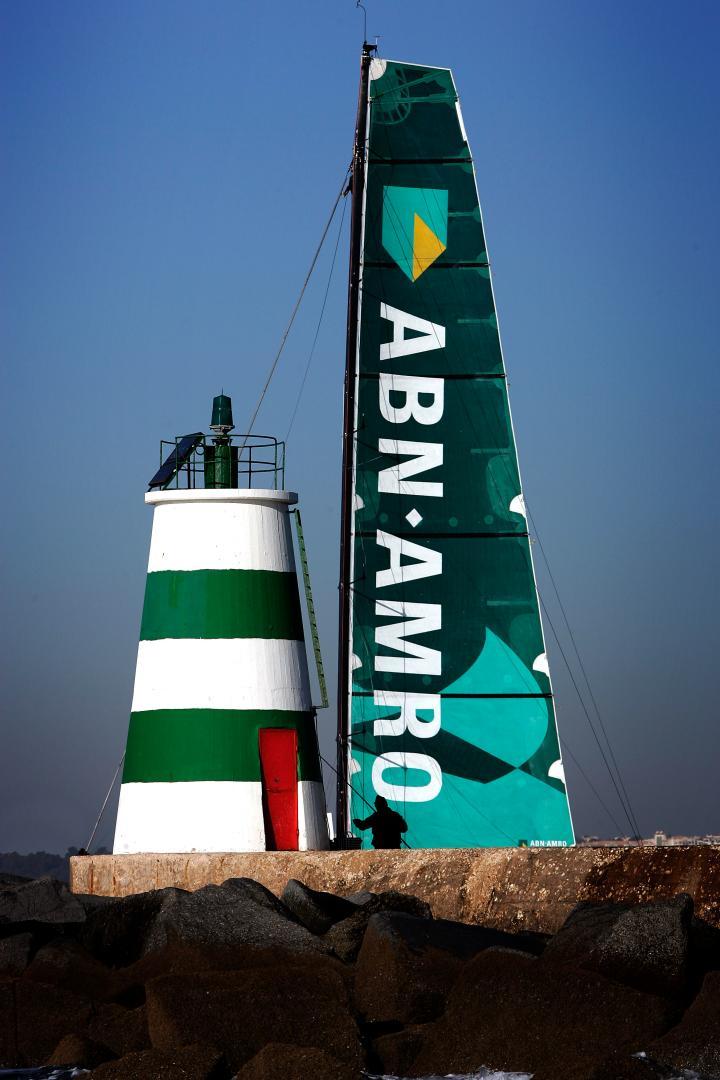 The Indian arm of the Royal Bank of Scotland-owned ABN Amro witnessed a sharp spurt in its wage bill during 2008-09 which constituted more than a quarter of its total expenses, the highest among the major foreign banks operating in the country.
Wages as percentage of the total expenses for the ABN Amro Bank, which is in the process of selling its retail and commercial banking operations in the country, shot up from 19.91 to 25.61 per cent during the year, reveals an RBI analysis of the banking sector in the country.
The efforts to elicit response from the bank proved futile as neither ABN Amro's managing director Meera Sanyal nor its spokesperson replied to the queries sent through e-mail.
The wage bill as percentage of total expenses for the other major foreign banks was lower with Deutsche Bank spending 24.33 per cent on employees followed by Standard Chartered Bank at 21.09 per cent, HSBC at 18.01 per cent and Citibank at 17.56 per cent.
For the 30 foreign banks operating in the country through a network of about 300 branches, wages accounted for 19.45 per cent of total expenses.
Having started operations in the country in 1920, the ABN Amro Bank today has 30 branches and employing about 3,200 persons.
ABN Amro, which was taken over by the RBS in 2007, also witnessed decline in profit per employee to Rs 62,000 during 2008-09 from Rs 7,66,000 in the previous year.
Unlike the ABN Amro, other major foreign banks did well with Citibank reporting profit per employee of Rs 45.12 lakh (Rs 4.51 million) during 2008-09, followed by Standard Chartered Bank at Rs 23.82 lakh (Rs 2.38 million) and HSBC at Rs 16.06 lakh (Rs 1.60 million).
Besides low per employee profitability, ABN Amro witnessed sharp increase in its net Non-Performing Asset ratio, suggesting a spurt in bad loans.
The net NPAs of the bank rose to 2.2 per cent of its assets in 2008-09 from 0.85 per cent, which is only a shade better than the crisis-ridden Citibank.
The RBS, the new owner of ABN Amro Bank, is reportedly in advanced discussions with bidders for selling part of the operations in certain Asian markets, including that in India.
Besides the Indian operations, the RBS is looking at selling retail and commercial banking assets of ABN Amro Bank in Pakistan, China and Malaysia.
© Copyright 2021 PTI. All rights reserved. Republication or redistribution of PTI content, including by framing or similar means, is expressly prohibited without the prior written consent.