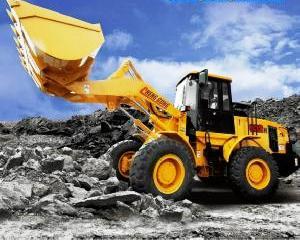 The Anil Dhirubhai Ambani Group has gained the required permission to explore coal-bed methane in the Shahdol district of Madhya Pradesh.
The Madhya Pradesh directorate general of Hydrocarbons has granted Petroleum Exploration Licence to ADAG for exploration of CBM from Sohagpur (north) block in Shahdol district on August 11, official sources said in Bhopal on Thursday.
As per the PEL, the ADAG was given permission for exploring CBM in an area of 609 sq km, they said.
The project of ADAG, which is setting up a 4000 MW Sasan Ultra Mega Power Plant in Sidhi district after entering power sector in Madhya Pradesh will open a new source of non conventional energy in the state which is in the grip of an acute power crisis for a long time, they said.
"ADAG's entry in the CBM sector is a good sign for the State," sources said, adding Anil's elder brother, Mukesh Ambani is also in this business and activities in his CBM blocks are in advanced stages.
The CBM is a form of sweet natural gas extracted from coal beds by drilling holes into coal seams and can be utilised for power generation, compressed natural gas and fertiliser manufacturing, sources said.