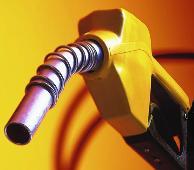 Trinamool Congress chief Mamata Banerjee urged Prime Minister Manmohan Singh and United Progressive Alliance chairperson Sonia Gandhi on Saturday to roll back the hike in prices of petro products.
"The hike in the prices of the petroleum products will affect the common man who are already burdened with high prices. Everyone should protest against the price hike.
"I request the prime minister and Soniaji to withdraw the hike," she told reporters in Kolkata.
"I did not raise the railway fares to protect the interests of the common man," Banerjee, who holds the Railway portfolio, said.
Image: Mamata Banerjee