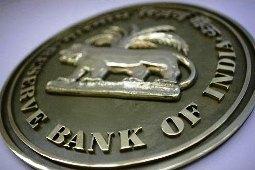 The Reserve Bank of India on Monday made changes in its chief general manager cadre, including giving one-year extension to Salim Gangadharan, CGM in-charge of the foreign exchange department.
Vijay Bhaskar will move to Bangalore as regional director.
He is currently CGM in-charge of the department of banking operations and development. Kaza Sudhakar will move in as CGM in-charge of the IT department.