Infrastructure firm Larsen and Toubro on Thursday said it would form a joint venture  company with the South Africa-based Befula Investments to explore opportunities in the power sector in the African nation.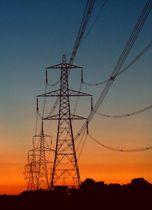 Larsen and Toubro and Befula Investments, South Africa have signed an agreement to form a joint venture firm Larsen & Toubro T&D SA, a company release said.
The JV company would capitalise on the power transmission and distribution opportunities in South Africa, it said.
The installed power capacity of South Africa is close to 44,000 MW and the current peak demand shortage is about 3,000 MW, which is expected to grow six per cent every year, it added.