Endorsements: Are celebrities worth the price?
Last updated on: September 11, 2009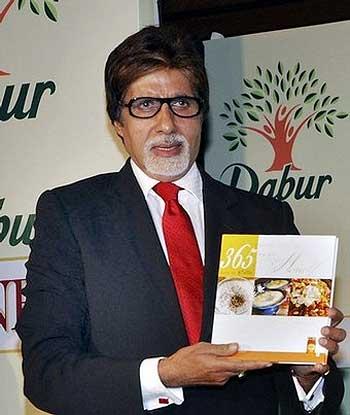 Purists will tell you that celebrity endorsement is nothing but lazy advertising.
Instead of working on the brand, companies use a celebrity to create awareness and get the message across in a jiffy. The cost of creating the campaign may go up, but the money and time required to rub the brand in get reduced by a huge margin.
There is some truth in it.
Brand promotion calls for some diligent work. Brand managers and their ad agencies need to study attributes of the product, look for differentiators and do in-depth analysis of consumer perception before they begin work on a campaign.
Remember the hardworking Lalita Ji advertisements for Surf? Or Hero Honda's 'Fill it, shut it, forget it' campaign? Those campaigns infused the brands with everlasting value -- something no celebrity could have done.
Endorsements: Are celebrities worth the price?
Last updated on: September 11, 2009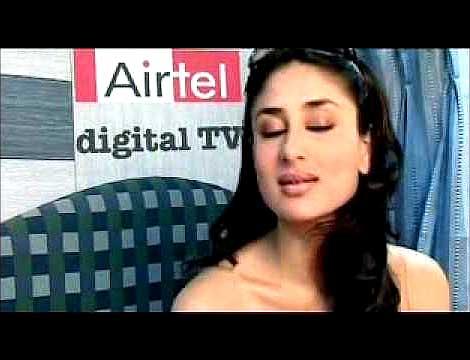 Purists will also tell you that a celebrity can often obfuscate your brand. It is like a brilliant joke -- the brand often gets lost in the tale. By the time the brand manager realises the mistake, it is often too late.
Contracts with celebrities are written for 12 or 18 months. Early termination can cost a lot of money. Of course, not all celebrities can hope to have a long shelf life. Indian companies draw their celebrities from cricket and filmdom.
A rough patch -- a few bad matches or a flop or two -- can roil the story. Top celebrities like Sachin Tendulkar and Abhishek Bachchan have been dropped unceremoniously by brands in the recent past.
When it really comes to the crunch, can a celebrity deliver? Example: General Motors, after it was faced with the bankruptcy of its US parent, decided to launch a new campaign; though it had Saif Ali Khan on its rolls, the gravity of the situation required CEO Karl Slym to lead the charge. Khan may have worked well for the company but General Motors could not afford to take a chance at this delicate stage.
Endorsements: Are celebrities worth the price?
Last updated on: September 11, 2009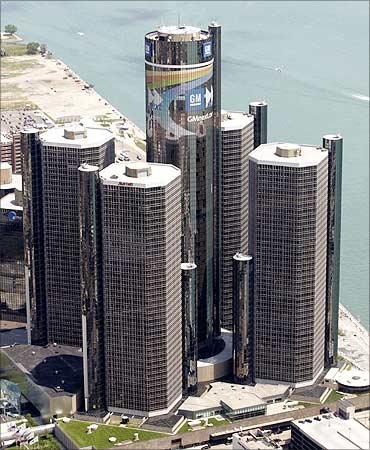 Still, it must be said that Indian brand managers have almost perfected celebrity usage. And there are examples of how a celebrity has bailed a brand out. What Cadbury did with Amitabh Bachchan has become a case study amongst brand managers. Some years back, it faced a huge crisis.
Worms were discovered in some packs and sales had begun to plummet. That is when the company signed on Amitabh Bachchan to talk about the chocolates -- how safe they were from any foreign element. The worm controversy was forgotten in no time and sales were back to normal.
The key, of course, is to select the right celebrity to endorse your brand. The values that the celebrity is associated with should match the attributes of the product. Otherwise, the results could be disastrous.
Amitabh Bachchan worked well for Dabur Chyawanprash, honey and glucose. But his indifferent health some time ago began to cause concern. The company did a consumer survey which showed that the person people associate the most with good health is Mahendra Singh Dhoni.
Thus, Dhoni was brought in to promote the brand along with Amitabh Bachchan. It is logical to expect Dhoni to soon replace Amitabh Bachchan. Similarly, Perfetti chose Kajol when it wanted to devise a lively campaign for Alpenliebe because of her image as a fun-loving and spontaneous person.
Endorsements: Are celebrities worth the price?
Last updated on: September 11, 2009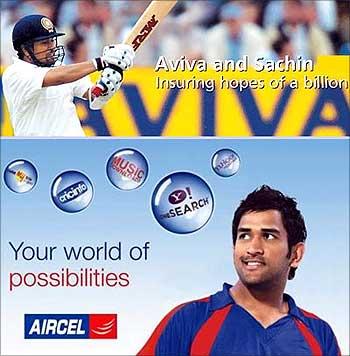 After it had acquired Fem, Dabur had the option to choose from the large number of celebrities on its rolls: Rani Mukherjee, Genelia D'Souza, Raima Sen et al.
But it chose to go ahead with Preity Zinta, though she has hardly given a hit film in recent times.
This is because Zinta, the company's research showed, has the image of a strong-willed person through the length and breadth of the country. Since Dabur wanted women to revaluate their options with Fem, it chose Zinta.
Most companies prepare scripts for ads keeping the celebrity in mind. But things have begun to change. Airtel and Pepsi have stopped writing scripts for celebrities. They get the storyboard ready and then if a celebrity can fit in, they rope him in.
For its campaign for the rural markets, Airtel thus went with Shreyas Talpade. And when it wanted to target newly weds, it signed on Madhavan and Vidya Balan. What played on the company's mind was the excellent chemistry between the two actors in Guru!
Endorsements: Are celebrities worth the price?
Last updated on: September 11, 2009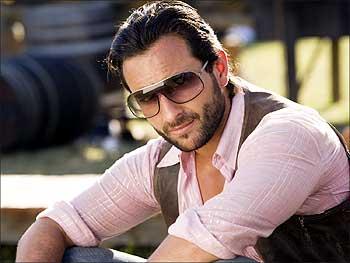 Some companies have even begun to do a cost-benefit analysis of celebrities. How much did the celebrity endorsement affect sales? How much did it improve brand recall?
How much salience did it create in the target audience group?
These are all results which can be objectively measured and then set off against the money paid to the celebrity. In other words, companies, if they want, can get to know how much bang for the buck they got from a celebrity. Ranking of celebrities against these parameters is now quite common in the West.
There is innovation even in the way contracts with celebrities are drafted. Several companies now engage celebrities not for one brand but for their whole bouquet of brands. Most celebrities also give time (normally eight days in a year) for on-ground promotion.
Companies use this for road shows as well as internal programmes like dealers' meet etc. Lazy marketing alright, but it does leave room for innovation.
Source: