America Inc outraged at chop shop slur on Infosys
Last updated on: August 11, 2010 14:47 IST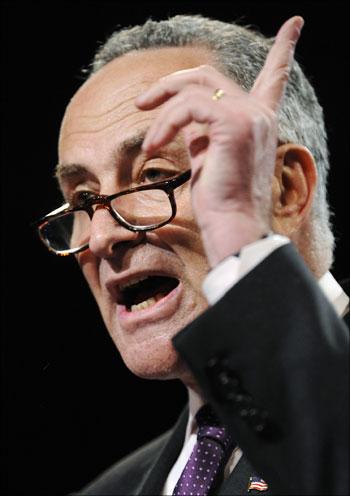 Expressing outrage over a US Senator calling Indian information technology major Infosys a 'chop shop', an industry body representing US firms has said that Indian companies were helping US create value and keep ahead of the global competition.
"It is totally outrageous in this day in age, when the world is so interconnected by the Internet, that draconian measures would be floated by the US Congress that tarbrushes Indian companies as 'chop shops'," US India Business Council president Ron Somers said on Tuesday.
"Our companies are creating value around the clock thanks to tie-ups with India, keeping us ahead of the global competition," Somers said.
The Washington-based USIBC represents some 350 American companies, including many in Fortune 500 list, like Boeing, Wal Mart, PepsiCo and General Motors and Lockheed Martin that do business in India.
Click NEXT to read further. . .
America Inc outraged at chop shop slur on Infosys
Last updated on: August 11, 2010 14:47 IST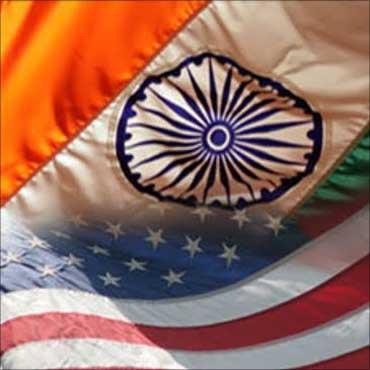 Somers came down heavily on various moves in US to restrict the movement of high-tech professionals and outsourcing of work to India.
"Cutting our nose off to spite our face by imposing restrictions on movement of high-tech professionals will hobble American companies' ability to compete in the global marketplace," he said.
"Value addition is being provided by Indian companies 12 hours a day, 7 days a week for US companies, complimenting the value being generated by the American workforce.
"When our day winds down and our workforce shuts the lights off, the Indian workforce awakes for their morning to continue adding value," Somers added.
Click NEXT to read further. . .
America Inc outraged at chop shop slur on Infosys
Last updated on: August 11, 2010 14:47 IST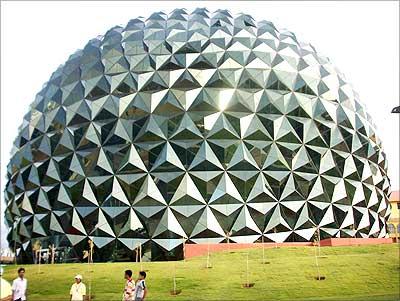 USIBC said it remains committed to removing restrictions to bilateral trade and investment between the worlds two largest free-market democracies.
Criticising companies outsourcing American jobs, New York Senator Charles Schumer had last week described Infosys as a 'chop shop', a place where stolen cars are dismantled and parts sold separately.
He said such companies outsource high-paying American tech jobs to immigrants willing to take less pay.
The USIBC statement comes a day after Commerce and Industry Minister Anand Sharma said in the Rajya Sabha that such a remark from a the New York Senator was unfortunate.
"Infosys is one of the leading companies. It has a global name and brand. Any disparaging remark, I would term it unfortunate and avoidable," Sharma had said.
© Copyright 2022 PTI. All rights reserved. Republication or redistribution of PTI content, including by framing or similar means, is expressly prohibited without the prior written consent.