Tips to buy low cost homes
Last updated on: June 2, 2010 14:15 IST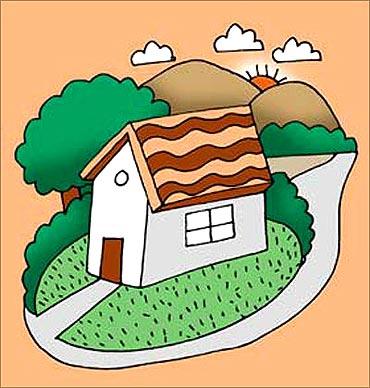 Having a home you can call your own is a dream every individual has dreamt. However, it is one that not all are able to fulfill. The reason - property rates are extremely high and out of reach for the common man.
Suresh, a Commerce graduate working as an accountant for the past 5 years says that the IT boom and working couples with double salaried families has left people like him far behind in the race of life.
Buying a home is not even a dream. To his surprise there are affordable homes for people in his state too!
It just takes caution and research to land a home of your dreams. It is a difficult but not an impossible task. Suresh's real estate agent has advised him to follow these guidelines:
Click on NEXT to read more...
Tips to buy low cost homes
Last updated on: June 2, 2010 14:15 IST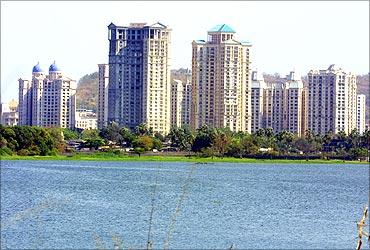 Second hand homes
Suresh's agent showed him second hand as well as older properties. The rates of these properties were considerably lesser than new constructions.
Hence, Suresh could get a greater square feet area for his budget or get the same square feet area he wants for a lower cost.
Suresh's real estate agent promised to strike a good bargain for him.
The idea is to look for a seller who has urgent need of money or who wants to sell off the property at the earliest. Such a seller is more likely to bargain on the price and sell off the home at reasonable price, even below the marker quote.
Click on NEXT to read more...
Tips to buy low cost homes
Last updated on: June 2, 2010 14:15 IST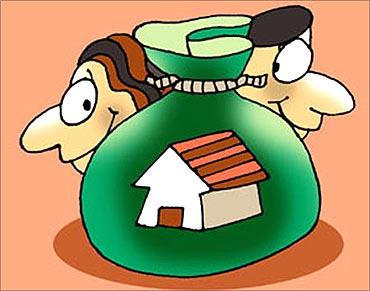 Look for homes outside the main city
Suresh was looking for an apartment in a good neighbourhood, which would be comfortable to commute to and fro from work and also in close proximity to his parents' home.
Hence he had not considered the option of apartments located outside the locality that he grew up. Thanks to the advice from his agent he decided to broaden his area of search. The price range of apartments situated on the outskirts of the city is more within his range.
Also, since it is not very far away from the city, his daily commute will not pose a problem. His agent also told Suresh that the added advantage of purchasing property in the outskirts of the city is that they make good capital investments as they have greater potential to appreciate in value than properties located in the saturated markets within the city.
Also, people avoid outskirts because of lack of facilities like grocery, restaurants etc. Nowadays that is also not a problem since these amenities become available as soon as an area gets populated.
Click on NEXT to read more...
Tips to buy low cost homes
Last updated on: June 2, 2010 14:15 IST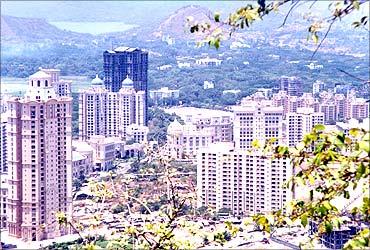 Find a good bargain
Suresh's real estate agent informed him that a property under construction will cost him less than an apartment that is ready to move in.
So, he encouraged Suresh to consider purchasing a home that is under construction. This is because Suresh is not in an urgent need to move into a new home.
If he purchases an apartment even before the construction begins or if it is in the early stages, Suresh will get a better rate.
However, he carries the risk of the construction not turning out to be exactly how he perceived it. Also, it is advisable to go with reputed property developers.
Click on NEXT to read more...
Tips to buy low cost homes
Last updated on: June 2, 2010 14:15 IST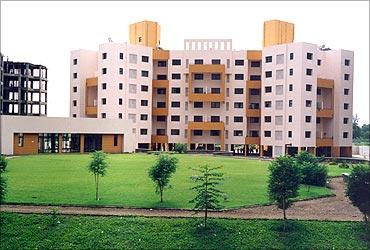 Purchase property not in the best condition
The agent also suggested Suresh the option of purchasing property that is not in a good shape as such properties are generally available at low costs.
Suresh can then renovate the property to look the way he wants. Generally, the overall cost should be less than the cost of buying a new property that is in a good condition.
Powered by

BankBazaar.com
is an online marketplace where you can instantly get loan rate quotes, compare and apply online for your
personal loan
,
home loan
and
credit card
needs from India's leading banks and NBFCs.
Copyright 2022 www.BankBazaar.com. All rights reserved.