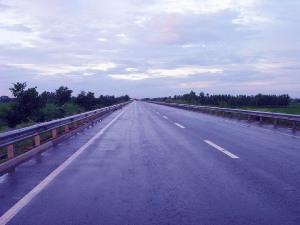 With big cities attracting labourers from rural areas, a senior World Bank economist said on Thursday governments should create opportunities in underdeveloped localities instead of preventing migrants from moving to urban clusters.
"Don't stop people from coming to big cities to improve their lives where labour market exist. Let this process go. But don't leave places that are left behind. Provide essential services like infrastructure, public services everywhere," World Bank economist Somik Lall said.
Addressing the first 'habitat summit' on alternative urban futures for India here, he said instead of focusing on specific cities, government should consider policies that enable development of other promising places also.
The government should be as neutral as possible when it comes to providing basic amenities in both rural and urban areas, Lall, who has worked in identifying priorities for public investments across several countries including Russia, China and India, said.
Lauding the National Rural Employment Guarantee Act programme, he said 'it has worked because people have got opportunities in rural areas'.
Suggesting that various projects should be identified that focuses on long-term solution and basic requirements of the city, CEO of the National Environment Agency, Singapore Andrew Tan said "What we have achieved in Singapore can be achieved in India," he said, adding projects like Delhi metro can help improve the city and its future.