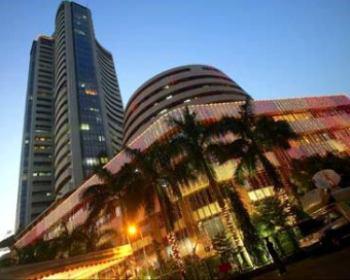 Riding on robust Asian market recovery, twenty Indian companies raised a whopping $1.2 billion through initial share sale offers in the first three months of 2010, a period when global IPOs were worth over $53 billion, says a report.
"With 20 IPOs in the first quarter of the year, India had the third largest number of IPOs after China and the US," global consultancy firm Ernst & Young said in a report.
According to the report released on Monday, with as many as 267 deals valued worth $53.2 billion in the March quarter, global IPO activity witnessed a five-fold growth during the period compared to 52 deals, which raised $1.4 billion in the corresponding period a year earlier.
"Global IPO activity in the first quarter of 2010 showed substantial improvement over Q1 2009. Results were driven by an ongoing robust Asian market and the revival of European listings," the report said.
The leading sectors in India were infrastructure, including logistics, real estate and construction, retail and information technology.
"India has made a good beginning in the first quarter of the year, we have experienced some successful issues which will attract many others to list. India is likely to witness heightened IPO activity in the second half of the year," E&Y India, partner and national IPO leader, R Balachander said.
"A number of companies were waiting for markets to look up since long and had postponed their capital raising plan for investment sentiment to improve. Many of them are likely listers this year," Balachander added.